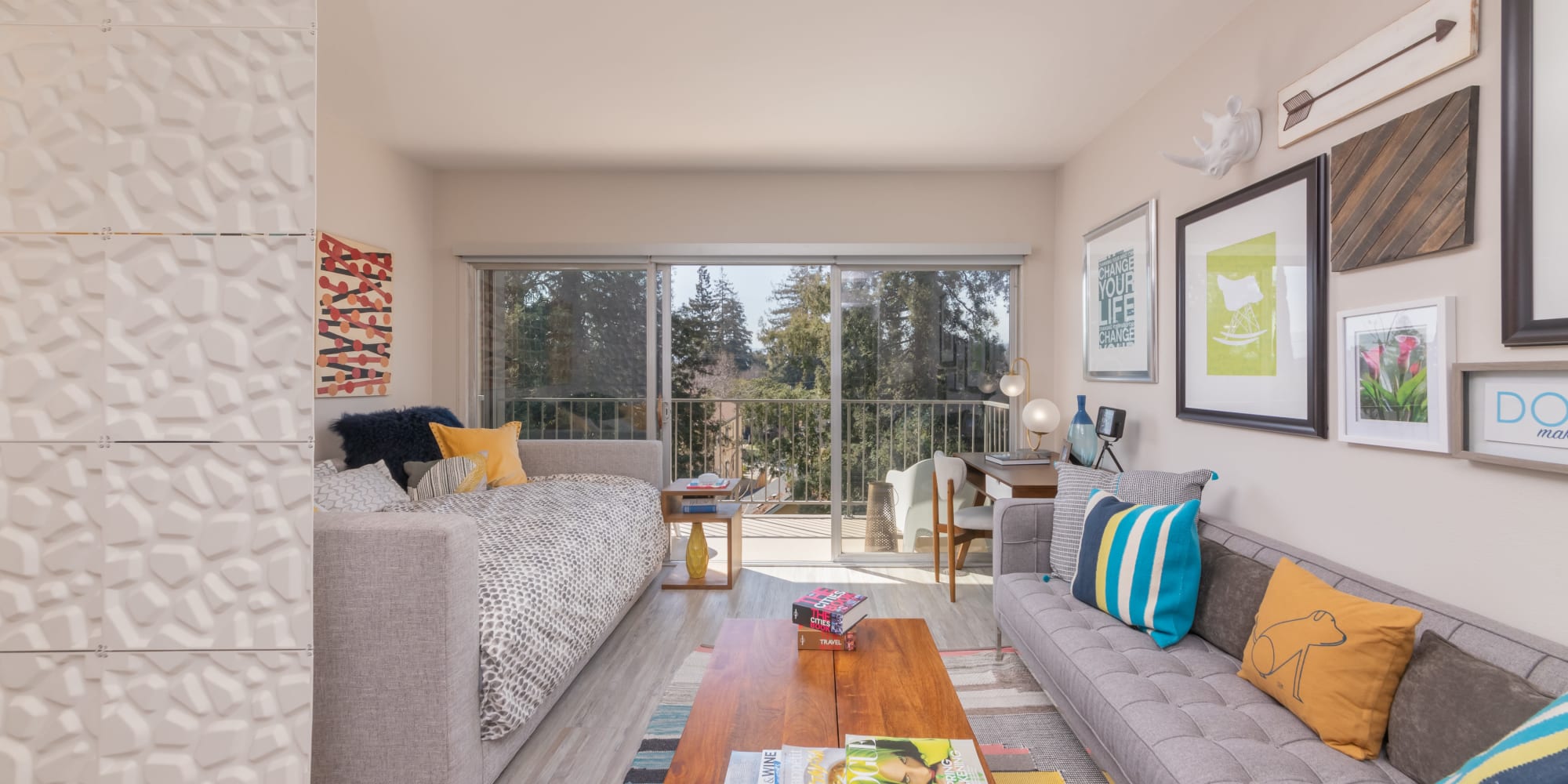 Available for in person tours! 
Welcome to Mia
Live close to shopping, dining, and entertainment at Mia. Our studio and junior one bedroom apartments are ideally situated in downtown Palo Alto, California.
The modern mid-rise community near Menlo Park is outfitted with a host of desirable amenities, including a refreshing swimming pool, barbecue area, and relaxing courtyard with fireplaces. Our homes are warm and inviting and impeccably designed with modern features and finishes throughout.
At Mia, we are committed to your satisfaction and we look forward to providing you an exceptional living experience.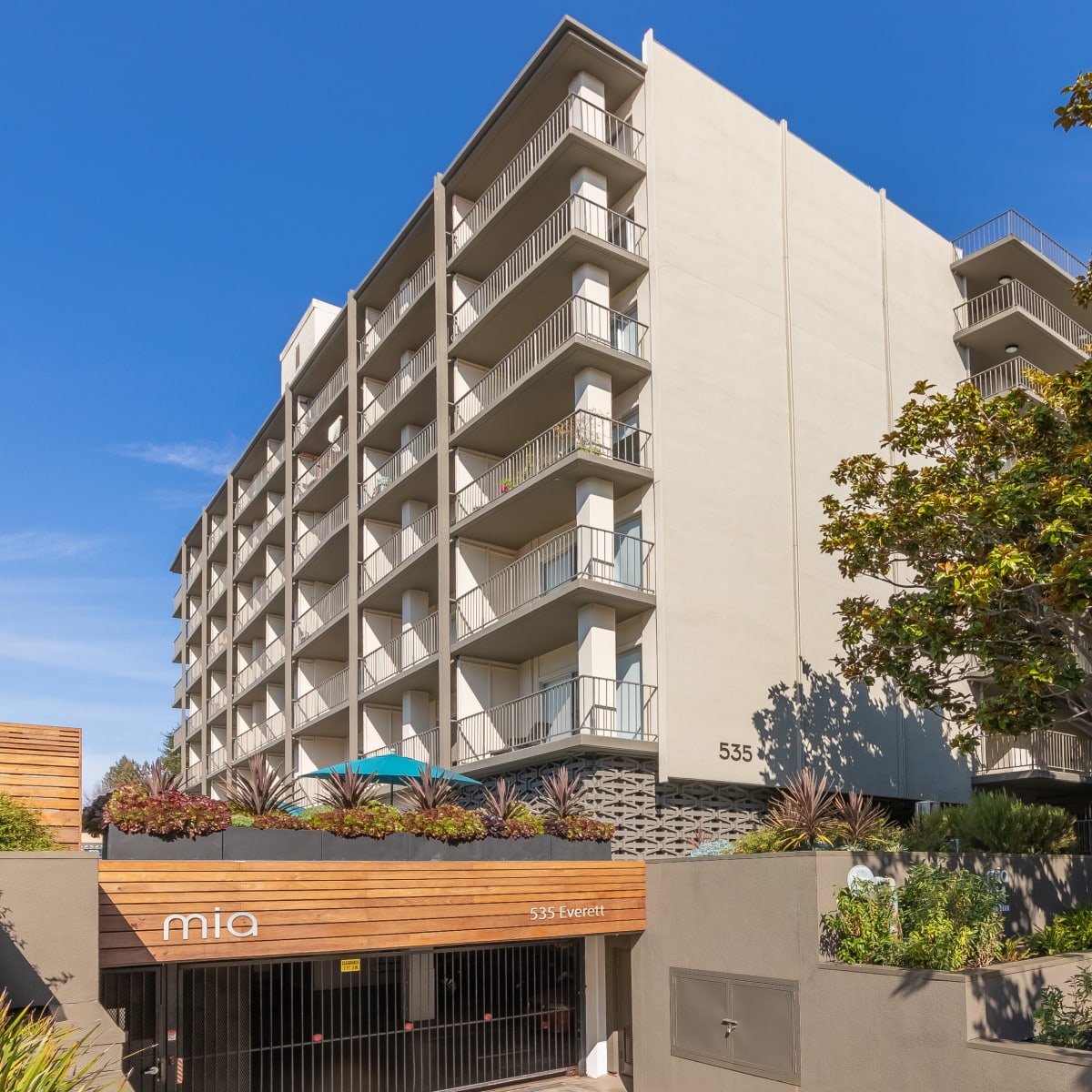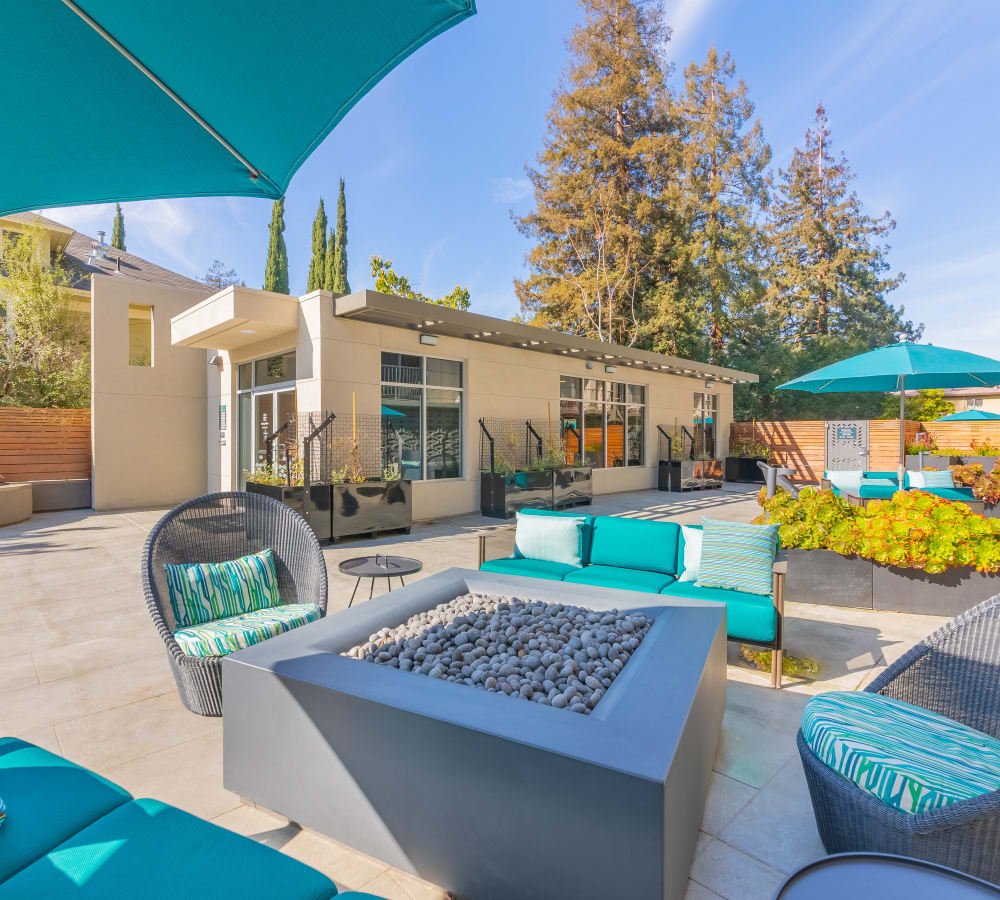 A Day at Mia
Wake up with the sun streaming through your windows and step out onto your private balcony to admire the view.
Head just a few blocks to Crepevine for a savory crepe or omelette then peruse your favorite shops along University Avenue. Back at home, enjoy a refreshing swim in the pool and then queue up your favorite podcast and lounge on the sundeck.
At the end of the day, invite some friends to join you for a barbecue and share a drink by the outdoor fireplace.
Our Commitment to Sustainability
From energy efficiency to water conservation, Mia believes modern luxury living involves sensible approaches to sustainability. We provide all residents with the Mia Green Living Guide to encourage them to consider their carbon footprint.
If you want to learn more about our green living initiatives, reach out to us today.
Stay in the Loop with Mia
Follow our social media channels to keep up with Mia. We'll let you know about the latest news and happenings right here at home and around the neighborhood.
We look forward to connecting with you.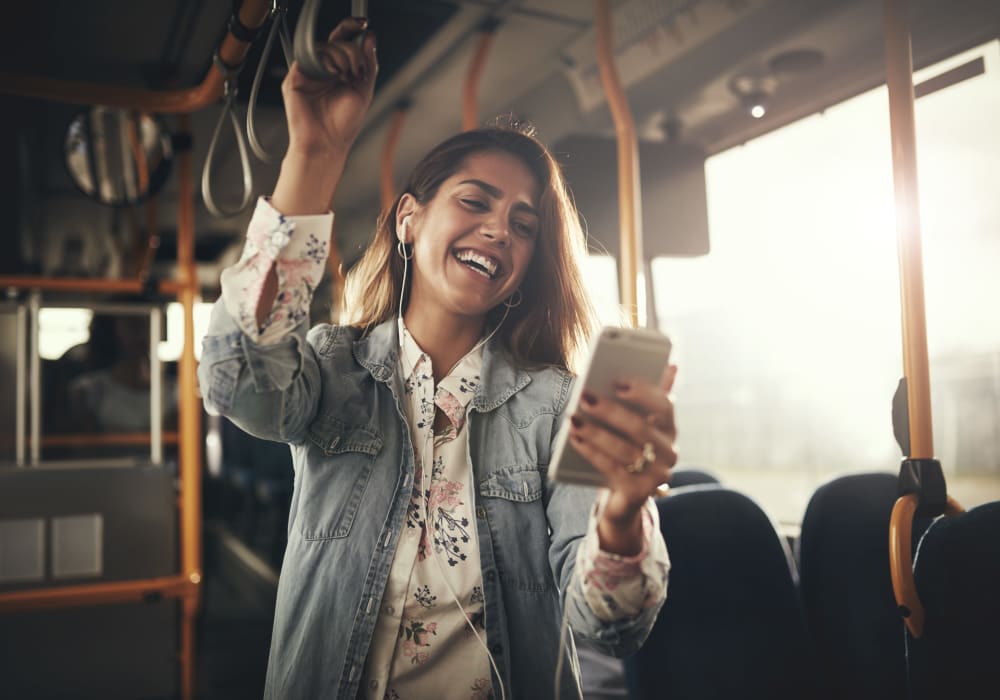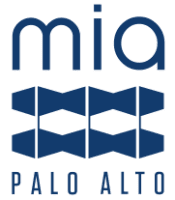 COME HOME TO MIA